Clinicians, researchers and community advocates partnered in the Breast Cancer and the Environment Research Program (BCERP) to develop messages about pubertal development and reducing our daughters' risks for breast cancer as a community.
Looking for Outreach materials? The BCERP website offers factsheets on chemicals, a Safe Plastics Guide, a series of Talking Points sheets and this brochure.
Taking Action in Your Community brochure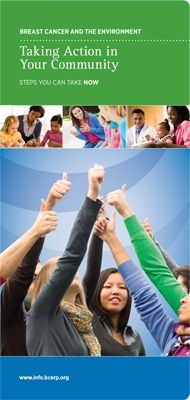 ---
For Health Professionals, the BCERP website includes a series of Talking Points on Early Puberty, Motivating Change and Endocrine-Disrupting Chemicals, as well as this monograph describing the clinically relevant research findings.
BCERP Monograph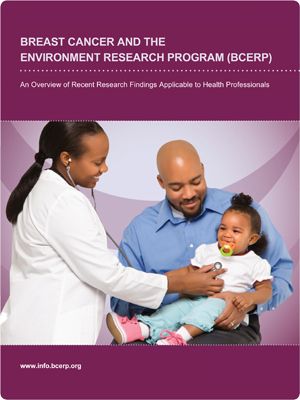 Additional research on starting breast cancer prevention efforts early in life can be found in our Source Materials section.