Details

Published: Friday, 11 June 2021 16:11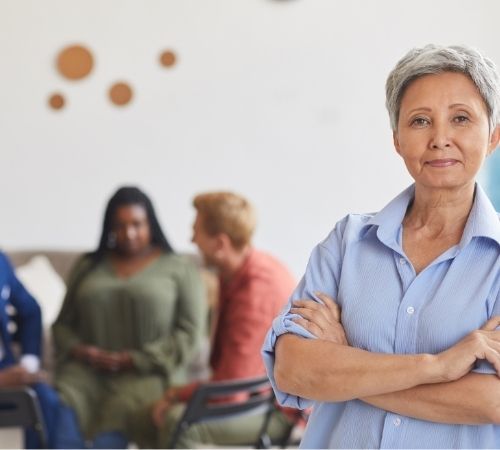 When my friend Mara felt a lump in her right breast in April 2019, her first reaction was panic. She got on the phone with me right away and asked me to come with her to the doctor.
After a few days of anxious waiting, we received confirmation that it was breast cancer. As I sat beside Mara outside the doctor's office, I could see her whole spirit deflating.
I wasn't sure how to help her, so I suggested we look for breast cancer support groups that she can join. Maybe if she connects with other people going through the same thing, she would feel less helpless and overwhelmed.
Read more: Benefits and Support You Can Get from Joining Breast Cancer Support Groups