Details

Published: Monday, 22 November 2021 12:01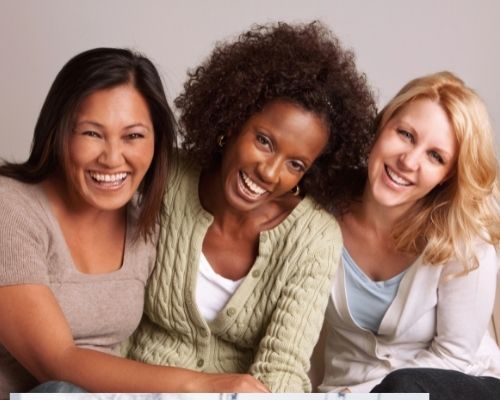 A two-time cancer survivor reflects on the adage that laughter is the best medicine.
I like to think of myself as a funny person. I always try to find a way to laugh about something and must admit that I am also a bit of a practical joker at times (as long as no one gets hurt). I even try to keep my sense of humor during difficult times, because it is an excellent way to break the ice in an uncomfortable situation. It helps me make light of my challenging circumstances, and it has helped me heal through considerable obstacles in life.
Read more: During Difficult Times, Your Sense of Humor Can Be Your Best Ally by Rosie Mankes