Your donation helps educate communities about breast cancer risk reduction.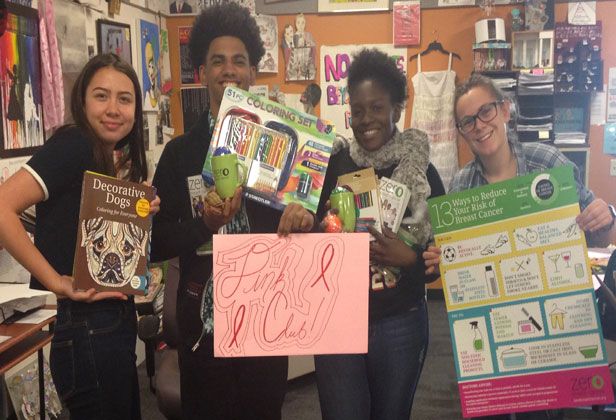 Mail donations to:
Zero Breast Cancer
30 North San Pedro Road, Suite 140
San Rafael, CA 94903
Please include any notes regarding how you would like the donation to be acknowledged. If donating in memory or in honor of someone , please include instructions for us to send an acknowledgment card, if desired.
Workplace Giving
Workplace giving is an easy way to make tax-deductible donations to Zero Breast Cancer through payroll contributions. These programs offer the convenience of automatic payroll deductions without losing the tax benefits of charitable giving. Check with your company to see how to set up payroll contributions.
Matching Gifts
Your company may have a matching gift program that could double or even triple your donation. Some companies will also match gifts made by retirees and/or spouses. Contact your company to let them know that you donated to Zero Breast Cancer and find out how to have your donation matched.
Other Ways to Give
Contact us to find out how to donate other items (such as stock, vehicles, planned gifts of estate, etc.)
Shop at Mill Valley Market and Donate to Zero Breast Cancer!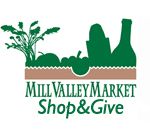 Mill Valley's Shop & Give program donates 2% of the total receipt of any customer who mentions Zero Breast Cancer at checkout directly to our organization. Just mention our name and our number 8002, there are no hidden fees and no cost to the customers! Support a local business and Zero Breast Cancer at the same time by shopping at Mill Valley Market.