Details

Published: Wednesday, 26 June 2019 15:53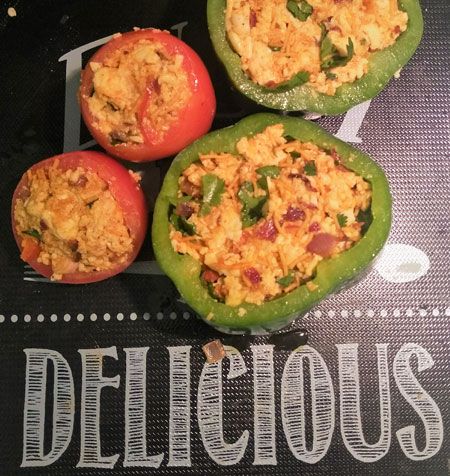 "People who love to eat are always the best people."
This quote from Julia Child resonates with me to the core. Food has tremendous power to heal and the potential to improve overall well-being. Food is not just necessary for life but something that feeds our souls and our emotions. For many it is a comfort and enhances many experiences and brings much pleasure. From a public health lens understanding how different communities' access and consume food can give important clues about diet related health disparities. Yes, that's the power of food.