Details

Published: Monday, 04 November 2019 12:29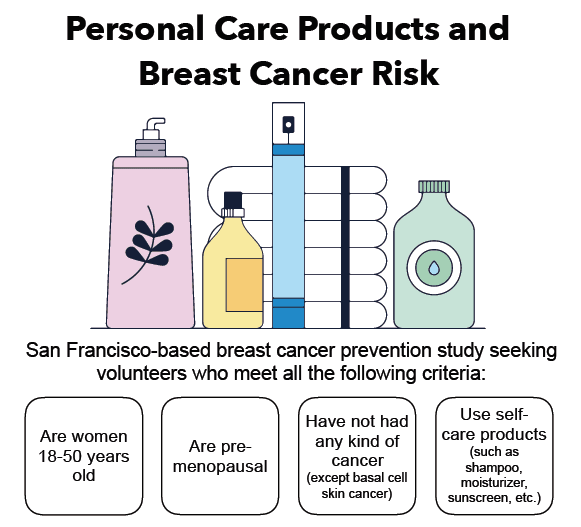 As breast cancer awareness month comes to a close, are you looking for more ways your actions can matter? Consider becoming a research participant!
Our colleagues at Breast Cancer Over Time (BCOT) have partnered with researchers on an important study into how the chemicals we are exposed to everyday impact healthy breast cells. BCOT is a San Francisco-based nonprofit run by breast cancer survivors. They facilitate community-based participatory research to prevent breast cancer in the next generation.