Details

Published: Thursday, 27 June 2019 15:44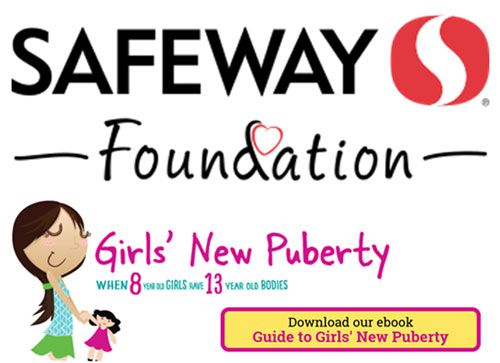 Every spring the Safeway Foundation focuses on Cancer as one of a dozen causes it cares about. Safeway customers make generous donations at the point of sale in their local Safeway stores in Northern California. For the past 12 years the NorCal Safeway Foundation has considered requests for funding to support the vision of Zero Breast Cancer and generously contributed a total of over $146,000 to date.
Read more: Breast Cancer Risk Reduction Education: A Special Partnership with the Safeway Foundation and...