Details

Published: Tuesday, 03 January 2017 15:54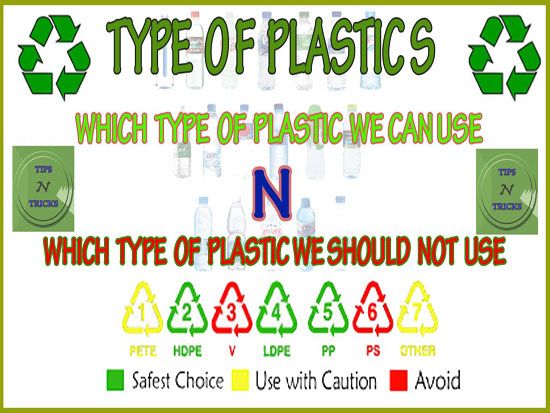 Our homes are filled with plastics, and most of us don't really know what they're made of -- or whether they're safe. The Environmental Working Group (EWG) has put together these tips to help you choose better plastics and plastic alternatives for your family:
Why you should pick plastics carefully.
How to choose and use safer plastics.
Finding safer, non-plastic alternatives.
Read more: Tips on How to Reduce Chemical Exposure in Plastic (EWG)