Details

Published: Thursday, 06 July 2017 16:04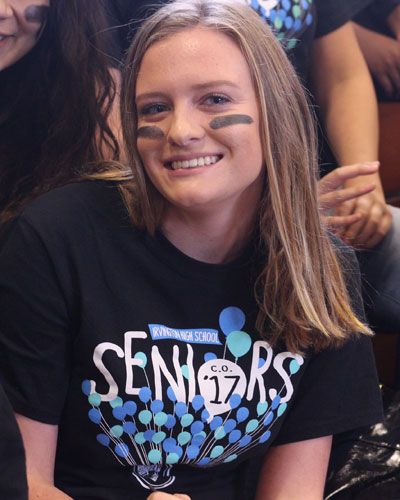 Reducing stress is a key component in helping manage daily tasks. It doesn't matter if you are in high school, college, or an adult, it can always be a battle to deal with stress. Specifically, the stress that comes with a breast cancer diagnosis can be the biggest battle of them all.
One of the best things to do is to take your mind off of whatever is bothering you. For example, when my mom was diagnosed with breast cancer five years ago, she would attend weekly yoga classes and would go to any seminars offered at the hospital in order to gather information and meet others going through the same battle as her. She felt that attending weekly events really helped her through her treatment and post-treatment stages.
Read more: ZBC Teen Volunteer Janessa's Stress Management Tips