Details

Published: Monday, 12 February 2018 10:02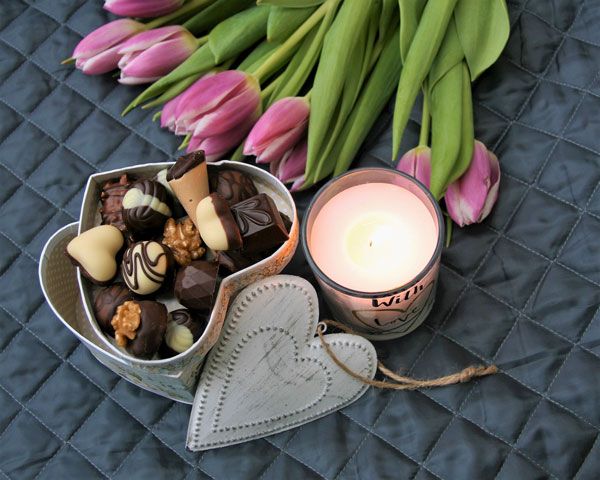 While truly every day is a good day to say "I love you" to the special people in your life, Valentine's Day is a beautiful moment where we may go the extra mile with a special gesture. With over an estimated $18 billion spent annually for the holiday nationwide, it is a wonderful opportunity to vote with your dollars and support healthier options for farmers, workers, and our loved ones who are all a part of this global love story.
We are excited to share our suggestions for a healthy, safe, and sweet holiday!
Read more: Spread the Love: Ideas for Safe and Healthy Valentine's Day Gifts