Details

Published: Tuesday, 26 September 2017 13:56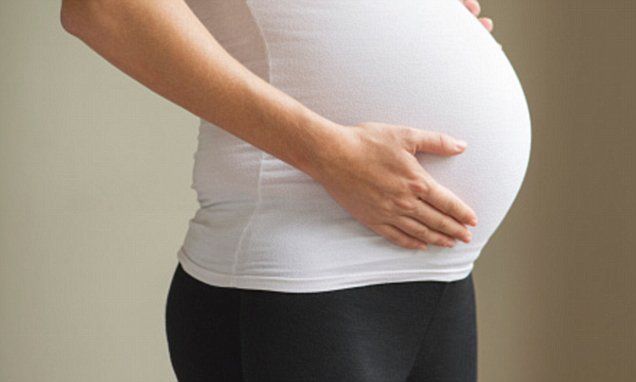 Research that began with the Marin Women's Study has now been duplicated in the larger California Teachers Study, demonstrating that women who develop hypertension in pregnancy and carry a common gene variant have up to a 90% lower breast cancer risk.
"This research could contribute to understanding the key impact of pregnancy on breast cancer risk, and may help explain why some women are protected while others are not," said lead researcher Mark Powell, MD, MPH, visiting scientist at the Buck Institute and Director of the Breast Cancer Prevention Project.
Read more: Research Inspired by Marin Women with Very Low Breast Cancer Risk Could Lead to New Prevention...