Details

Published: Wednesday, 01 May 2019 09:48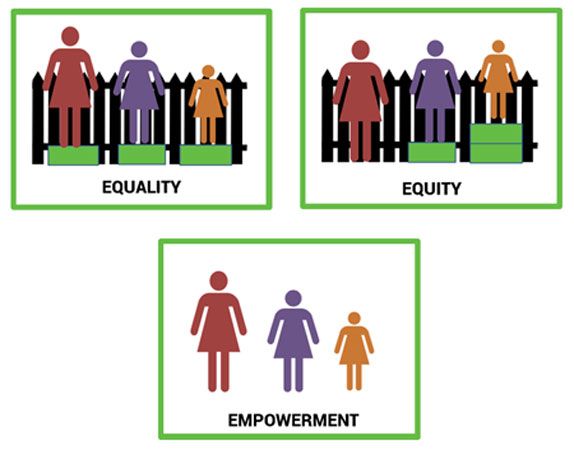 I recently had the privilege of attending the Society of Public Health Education (SOPHE) conference. So many researchers and community organizations are doing work relevant to ZBC! I want to summarize what I learned about two topics that are particularly timely: Health Inequity and Health Resources & Media Literacy.
Read more: From the Desk of Catherine Thomsen: Improving Health Education!