Details

Published: Tuesday, 17 July 2018 15:47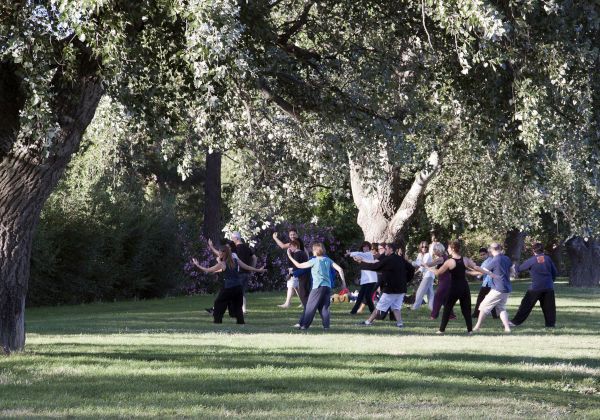 Physical activity is one of the most beneficial things you can do for your health. It reduces the risk of many diseases, including breast cancer. It can also lead to better outcomes for people who have breast cancer and reduce the risk of reoccurrence for those who have recovered from the disease.
Did you know that you don't have to drip sweat to see the benefits of exercise? For example, tai chi is a gentle exercise that shows similar benefits to more vigorous activities. It may improve the immune system, cardio-vascular fitness, strength, flexibility, balance, stress level and sleep.