Details

Published: Monday, 27 January 2020 12:11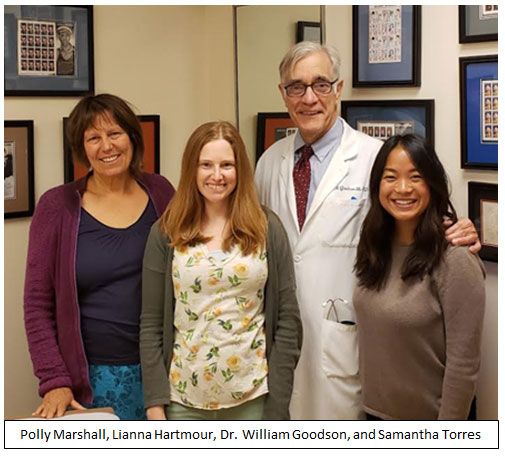 Several months ago, our colleagues at Breast Cancer Over Time (BCOT) asked us to help recruit for their study on the Impact of Chemical Exposure on the Human Breast. Like ZBC, BCOT focuses on preventing breast cancer in the next generation. They address the issue by championing and coordinating research into the environmental causes of breast cancer, while ZBC focuses on engaging communities in translating research into actionable steps that can reduce the risk of breast cancer. This study investigates the risks of chemicals in personal care products (PCPs), a topic ZBC actively addresses.
As complementary organizations, promoting BCOT's study was an obvious decision. While sharing information about the study it, I also discovered that it was personally relevant to me. Read on to learn more about the study and my experience with it.
Read more: My Experience Participating in Breast Cancer Prevention Research