Details

Published: Wednesday, 05 February 2020 13:07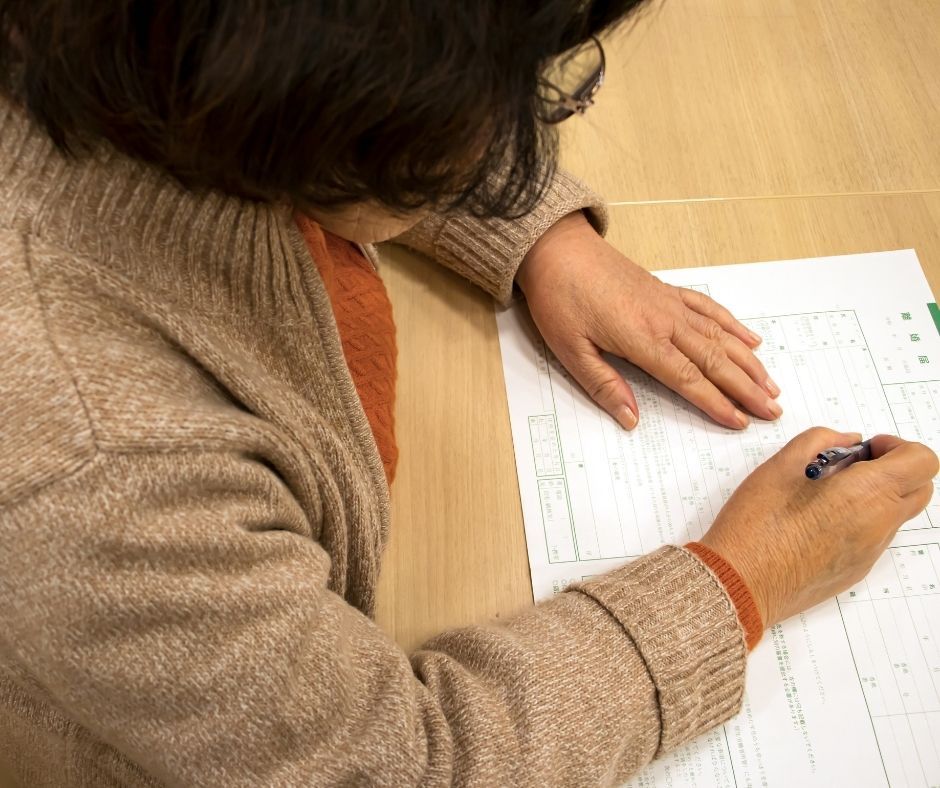 This blog is abstracted from an article in the Winter 2019 Pathways newsletter.
Have you heard the term Chemo Brain? Until the last decade, when women reported memory and thinking problems during or after being treated for breast cancer, they were often ignored. Now we know that cancer and cancer treatment can cause these changes and research is progressing on how to help people who have Chemo brain, also known as Cancer-related Cognitive Impairment (CRCI). We can take heart that most of us will recover our brain function and that there are things we can do to deal with memory/thinking problems.