Details

Published: Tuesday, 16 October 2018 15:22
Thank you to URevolution for allowing us to reprint this blog.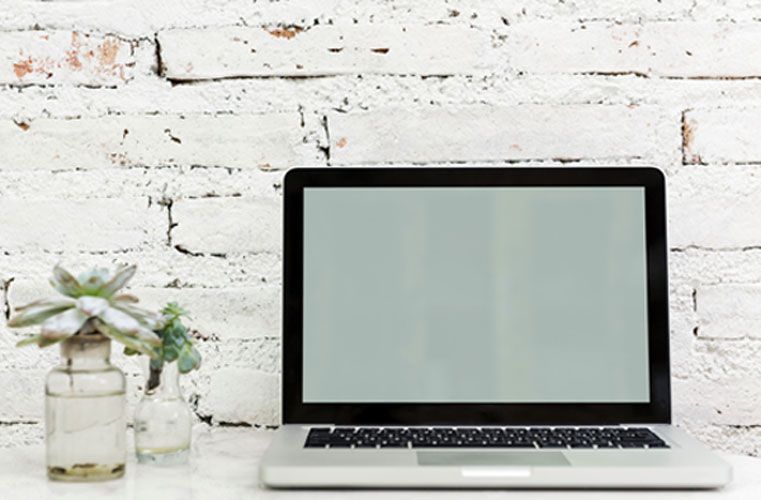 Is it okay to laugh at cancer? Yes. Is there such a thing as an amusing cancer blog? We think so!
For autumn 2018 we've put together a list of five bloggers we are reading now who talk about their experiences with cancer in unusual, sometimes educational, mostly amusing, entirely personal ways. If you're looking for that feeling of "I just can't stop scrolling," you've come to the right place.
Read more: 5 Amazing Bloggers Telling Their Personal and Amusing Stories About Cancer