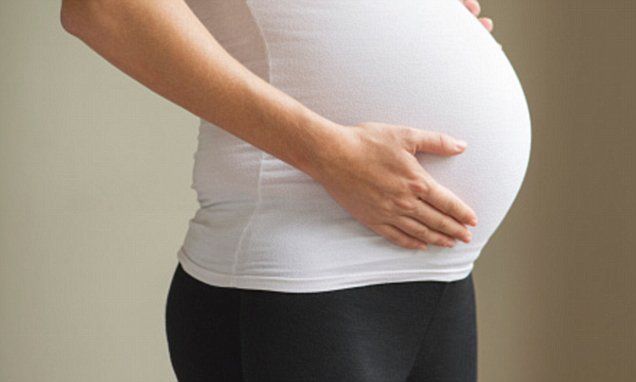 Research that began with the Marin Women's Study has now been duplicated in the larger California Teachers Study, demonstrating that women who develop hypertension in pregnancy and carry a common gene variant have up to a 90% lower breast cancer risk.
"This research could contribute to understanding the key impact of pregnancy on breast cancer risk, and may help explain why some women are protected while others are not," said lead researcher Mark Powell, MD, MPH, visiting scientist at the Buck Institute and Director of the Breast Cancer Prevention Project.
Zero Breast Cancer proud to support and share research
"We are thrilled to work with researchers from our Scientific Advisory Group on this exciting project with its potential for developing a new approach to prevention," said Rose Barlow, Executive Director of Zero Breast Cancer, which administered the study with funding from the Avon Foundation for Women. "This very much fits with our goal of reducing the risk of breast cancer."
High blood pressure during pregnancy may have a silver lining
Dr. Powell said women who develop high blood pressure in pregnancy have many associated changes in levels of hormones and growth factors, resulting in permanent, protective breast tissue changes in women who carry the specific common gene variant.
"These study results can have an immediate application in risk assessment," Powell added. "It is estimated that there are 9 million women in the U.S. whose risk could now be more accurately assessed, resulting in improved individualized breast cancer screening."
Unlocking the mechanism that protects some women from breast cancer could help all women
Dr. Powell and ZBC Scientific Advisory Group colleague Christopher Benz, MD (Buck Institute and UCSF) have launched a major collaborative effort to identify the mechanism of this protective effect with the goal of developing badly needed prevention strategies. Working with the Komen Tissue Bank, they have obtained breast tissue from women identified as having high levels of protection, which are now being analyzed in an effort to extend this naturally occurring process to all women.
Full study results have been published in Cancer Causes & Control.