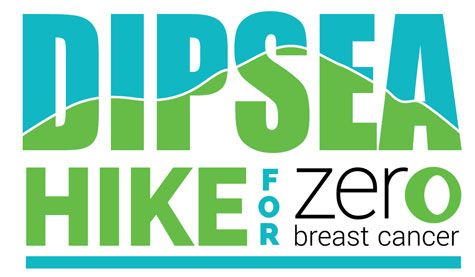 Together we made breast cancer take a hike! Thank you everyone for your support at the Dipsea Hike.
Physical activity is a very important component of overall wellness and studies have shown that it plays an important role in breast cancer risk reduction, recovery after breast cancer and breast cancer recurrence prevention.
Originally founded in 2002 as the Dipsea Hike/Run this event is now known as the Dipsea Hike for Zero Breast Cancer. This family friendly fundraiser supports Zero Breast Cancer's outreach and education efforts aimed at preventing breast cancer in the next generation. This signature event:
Provides an opportunity to participate in a fun filled and spirited day – starting and ending in Old Mill Park, Mill Valley.
Encourages participants to experience a 6-mile trail loop on Mt. Tamalpais - starting and ending with the famous Dipsea steps
Creates sponsorship opportunities for local and national businesses
Provides easy to use online team and individual fundraising tools
Has many, varied, volunteer opportunities for community members
Remembers Andrea Fox, a breast cancer activist and ZBC board member, who lost her life to breast cancer at 35 years of age
Remembers Jerry Leith, passionate runner and dedicated supporter of Zero Breast Cancer, who lost his life to cancer in 2011.