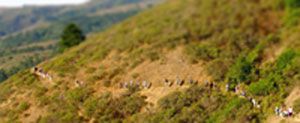 The Dipsea Hike for Zero Breast Cancer is a wonderful way to do something healthy with your friends & family—in a beautiful environment—while supporting one of the leading community breast cancer research organizations in the Bay Area. It is a noncompetitive, all-ages event for hikers & runners that follows 6-mile loop starting and ending at famous Dipsea steps and glorious views of Mount Tamalpais. After the hike, join our celebration in Old Mill Park with food, music, and raffle prizes.
Zero Breast Cancer partners with the Tamalpa Runners to hold this annual community breast cancer prevention and fundraising event to highlight the benefits of physical activity in reducing breast cancer risk across the lifespan.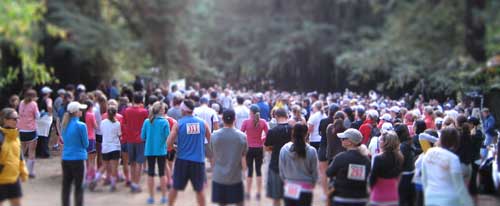 Date: Saturday, September 26, 2015
Location: Old Mill Park, Mill Valley, CA
Time: 8:00 am to 1:00 pm
For more information please visit: http://dipsea.zerobreastcancer.org/
All proceeds from the Dipsea Hike benefit the research, education and community outreach programs of Zero Breast Cancer.