Details

Published: Tuesday, 18 July 2017 16:31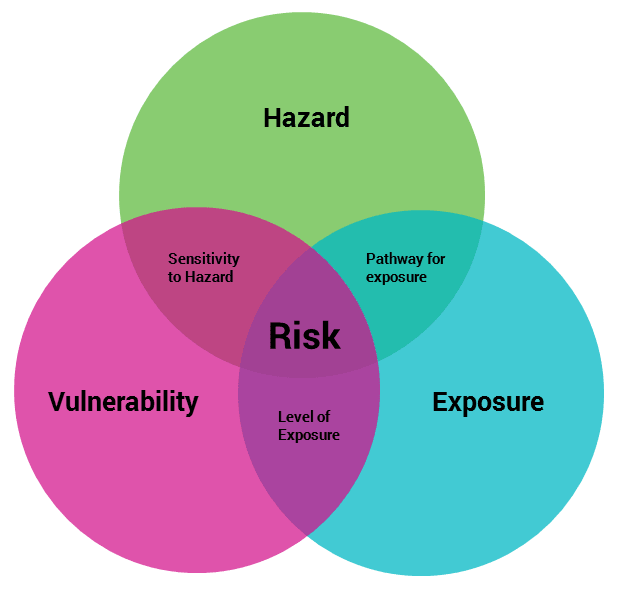 My favorite way to mix work and pleasure (or work and health if you prefer) is to walk and talk. I can't exactly do that in a digital medium so I am inviting you to sign up for the Dipsea Hike for Zero Breast Cancer and to read more about putting breast cancer risk information into context so that we can talk about it in a realistic way.
Read more: Talking about Breast Cancer Risk - Its Complicated!