Details

Published: Thursday, 04 February 2016 15:05
Trying to lose weight? Think about changing to a positive focus on more exercise and/or healthy eating habits, rather than a number on the scale. A fascinating new study shows that even if you are at a healthy weight, feeling bad about your weight seems to cause the same diseases as being overweight, like diabetes!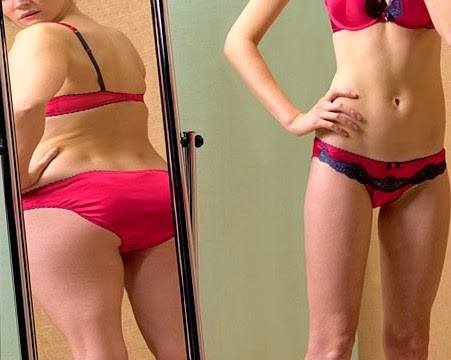 Sadly, weight dissatisfaction and poor body image can start early in girls and actually discourage healthy behaviors.